Our Products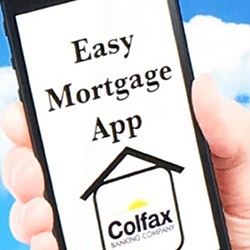 Easy Mortgage Application
Are you looking to buy or refinance a new home and need long-term financing? Click here to apply.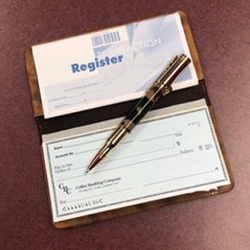 24/7 Easy Open Account
Open a new deposit account online in just minutes.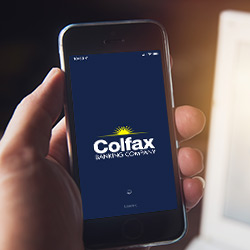 Mobile/Internet Banking
We have simplified personal banking that you can access anytime from anywhere so you can focus on Your Life. Your Decisions. Your Money.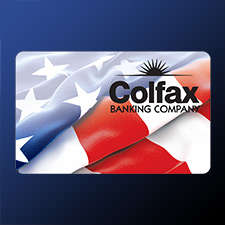 Lost/Stolen Card?
Has your Colfax Banking Company's Visa Debit Card been lost or stolen?
Since 1933

Colfax Banking Company...

has served the financial needs of Grant Parish and Central Louisiana banking customers. We are investing in the latest banking technology and backing it up with first class IT support and full service banking locations. If you're looking for the best of both worlds join Colfax Banking Company today.